92% of Polled Skiers Say YES
Despite coronavirus, the majority of older skiers plan to be on the slopes next season, and they expect ski areas to take measures to minimize spread of the virus.
Of almost 3,500, or 21%, of SeniorsSkiing.com's 16,500 subscribers surveyed in early June, 92% indicate they definitively or probably will go ski next winter!
Ski Travel Plans?
41% surveyed plan to ski locally
31% plan to take one or more long distance ski trips plus skiing locally
25% plan one or more long distance trips
42% indicate planning a ski trip to the US Rockies
15% planning a ski trip to the Eastern US
14% plan to visit the Canadian Rockies
10% will consider planning a ski trip Europe, Australia, New Zealand, Asia, or South America.
Rating the importance of preventive measures ski resorts can take to control the virus:
88% say continuous sanitizing in public areas ( dining, lodge, restrooms) is extremely important.
74% indicate social distancing in dining areas, lift lines and other public spaces is very important.
59% said requiring facemasks on lifts and in public spaces is considered extremely or very important.
50% favored daily limits on numbers of skiers and boarders at an area as very important.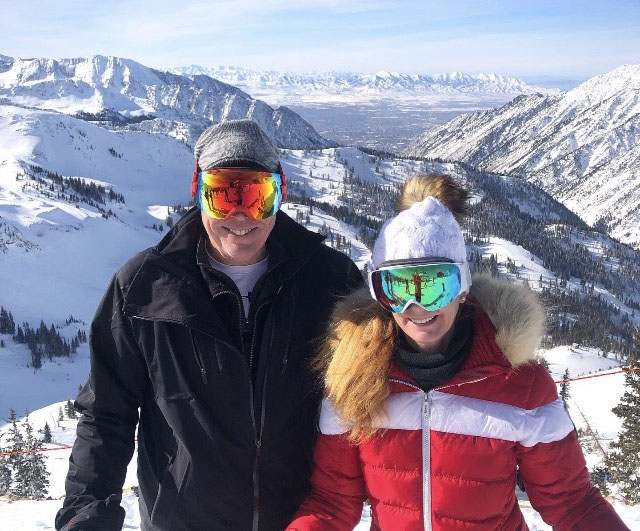 What Skiers Spent Last Season – When asked what they spent on skiing 2019-20 season including ski gear, clothing, lodging, food, and lifts?
51% spent under $2500
29% spent $2500 -$5000
20% spent $7,500 or more.

The survey respondents of SeniorsSkiing.com Survey Monkey June 2020 poll are 73% male; 27% female.
So the question is… if Seniors are brave and bold enough to plan to ski the 2020-21 ski season, are YOU?

Copyright and photos property of Family Ski Trips.com and our sister site The Luxury Vacation Guide